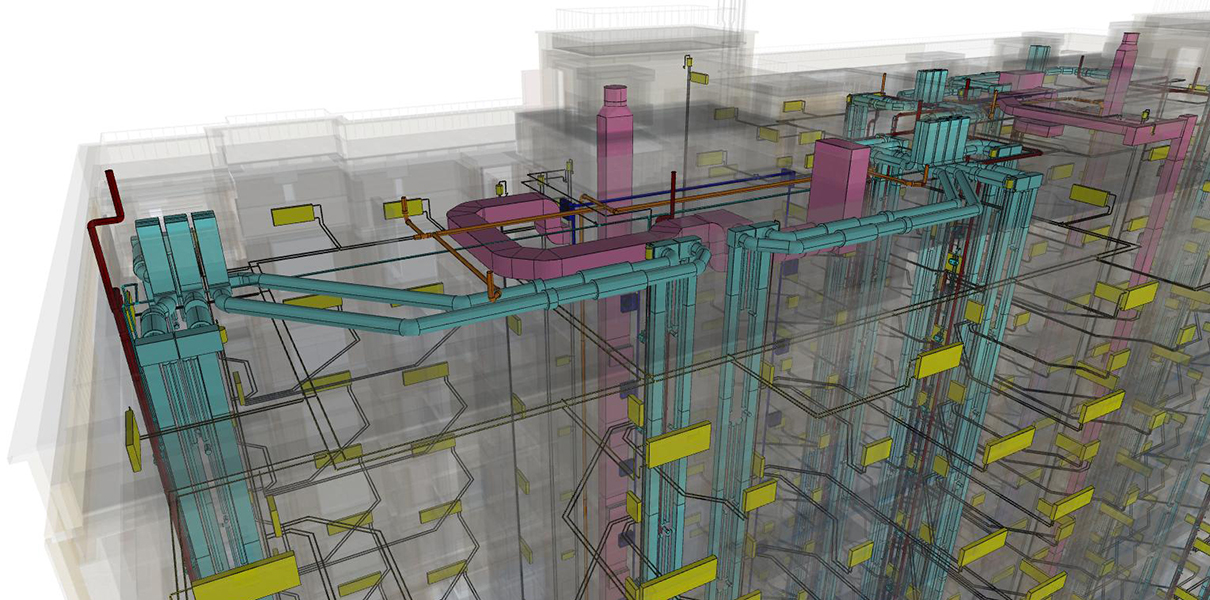 | | |
| --- | --- |
| | Gubkino |
| | Moscow, Russia |
| | Residential Complex |
| | 2010 – 2016 |
| | 400,000 m2 |
This massive 400,000m² residential block is one of the most ambitious housing projects ever developed in Moscow. It was designed to be a practically entirely self-sufficient housing estate where ≈300,000 m² are dedicated to modern apartments, which would come onto the market at adequate prices, and the rest of ≈80,000 m² dedicated to infrastructure objects that would make the living in this district cozy and comfortable. Such correlation of areas, when there is 1 m² of infrastructure per every ≈3 m² of apartment, has never been used in Moscow before, even for elite residential areas construction.
BEXEL worked directly for our client, PSP Farman, who was in charge of the entire design and construction. Here's a list of services we performed on the project:
Full management, coordination and updating of all design documents.
Development of a 3D BIM model based on the designs
Quantity Takeoffs – architectural, sctructural works and MEP disciplines.
Collecting and analyzing construction progress data – gathering, validating and auditing construction progress information with database archiving.
Procurement planning, change management, subcontractor coordination, resource balancing.
Planned vs. Actual analysis – with video reports, containing construction simulations.
Financial analysis and reports – income/expenditures, cash flows and executive reporting.